The Blue Standard by Oceanic Global offers open-source resources, step-by-step auditing and consultation, consumer-facing seals and buying deals with vetted vendors to help businesses eliminate plastics and operate sustainably.
Business Operations
Blue's 3-Star Verification for Plastic-free & Sustainable Business Operations
Products & Packaging
Blue's Plastic-free Verification for Consumer Goods & Packaging
Blue's Business Operations 3-Star Verification
Blue's global three star verification system encourages businesses to make a continuous commitment to sustainability, while celebrating incremental achievements along the way.
Blue awards businesses with one, two or three stars to reflect their level of action and commitment.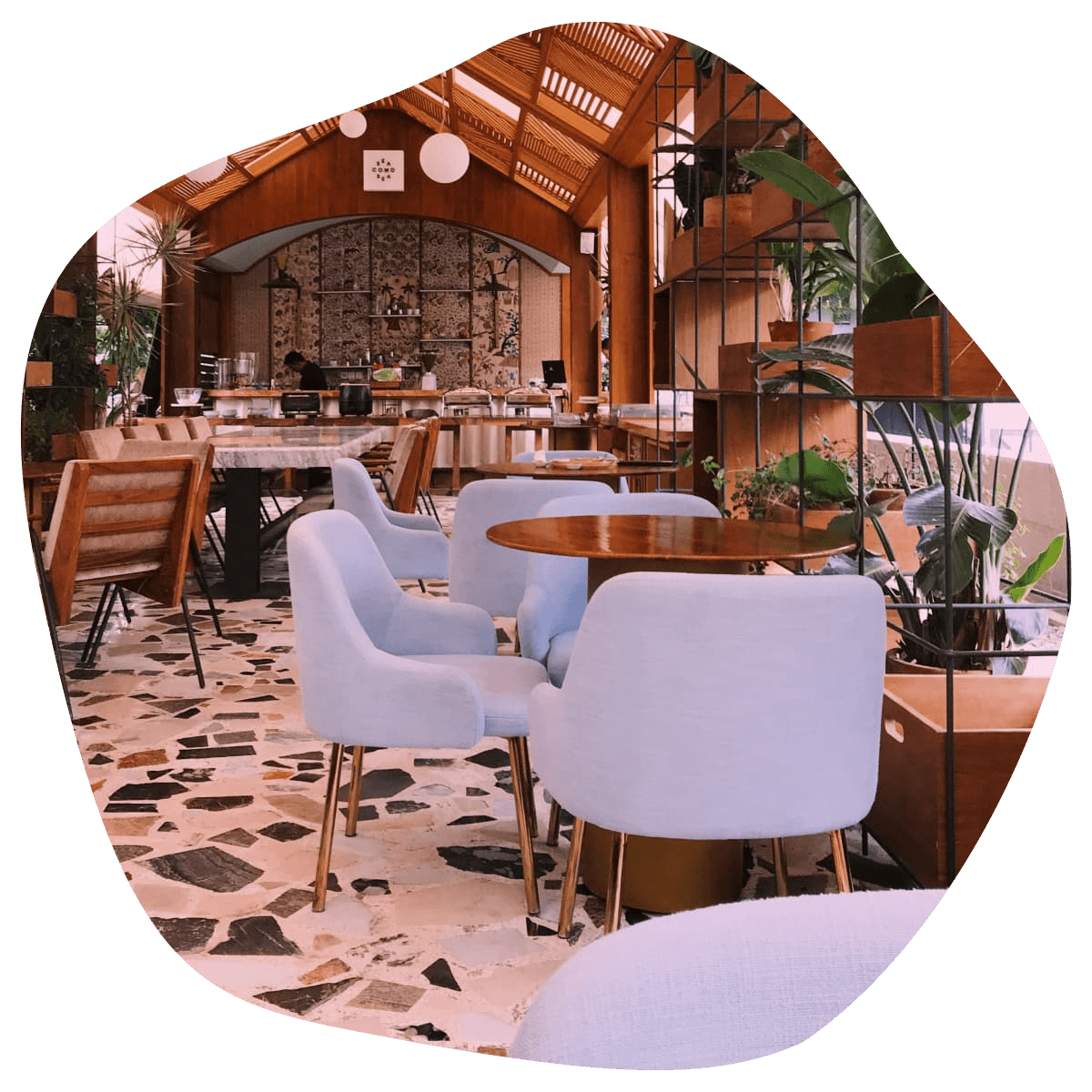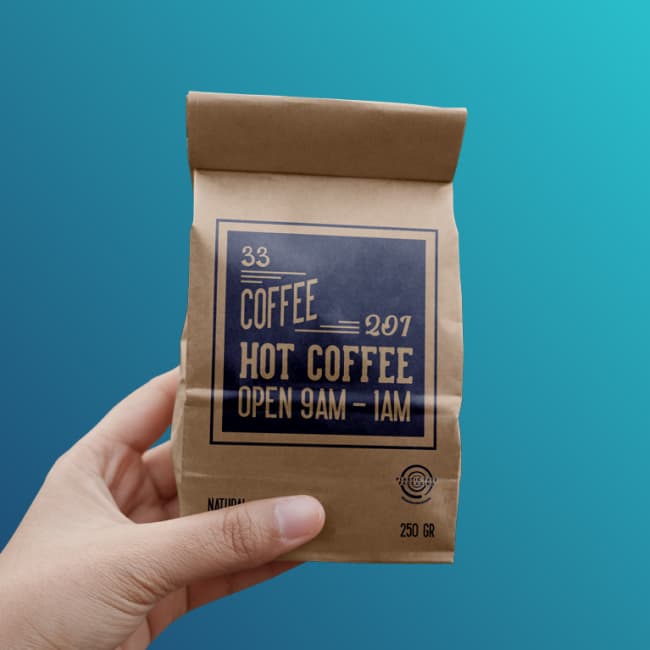 Blue Product & Packaging Seals
Blue's Product Seal and Packaging Seal recognize responsibly sourced plastic-free packaging and products compatible with available waste management infrastructure.
There are two levels of the Seal:
The Product Seal focuses on sustainability criteria of both the packaging as well as the product itself.
The Packaging Seal focuses solely on sustainability criteria of the packaging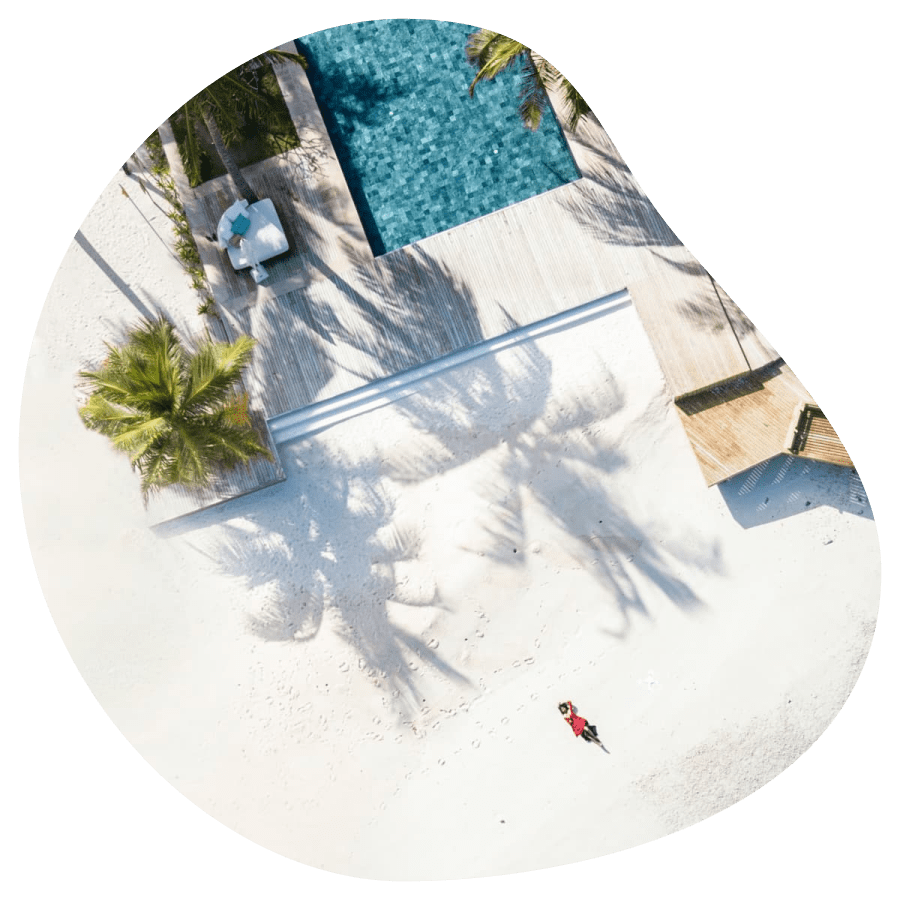 Our Impact
Oceanic Global's industry solutions have been creating a ripple of change since 2018.
480+
Businesses Engaged
26
Countries Reached
300+
Blue List
Solution-Providers
7
Policies Shaped
6+
Island-wide Projects
60+
Blue Expert Consultants
93M+
Single-use Plastic Items Eliminated
550k+
Pounds of Plastic Removed
Blue Programs
The Blue Standard has created robust programs to comprehensively work with businesses to champion sustainability and provide free open-source resources to achieve measurable impact to protect our blue planet.
Hear from our Community
Eduardo Castillo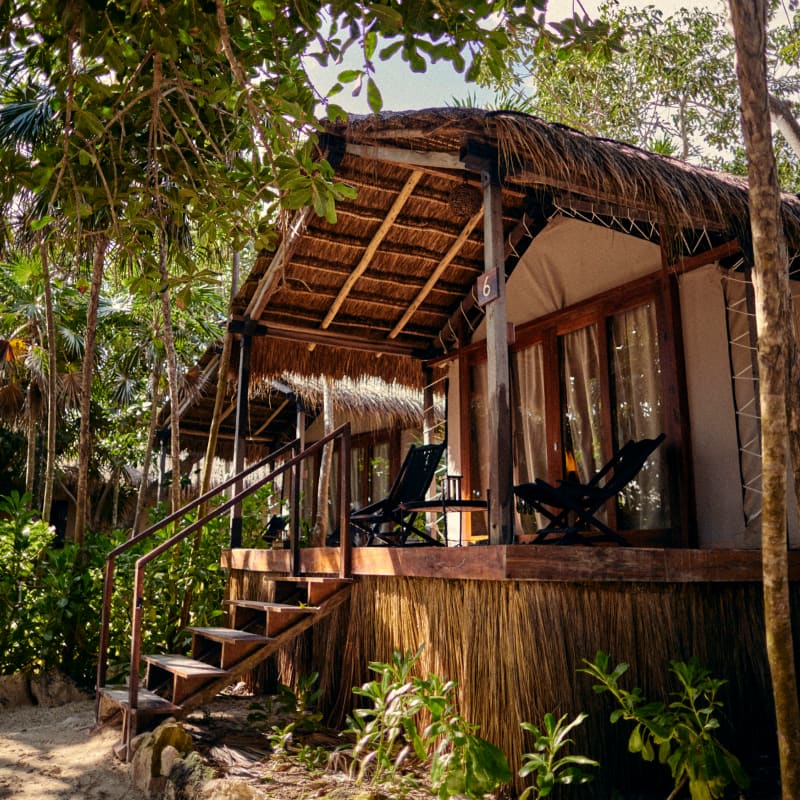 Hear from our Community
Christine Young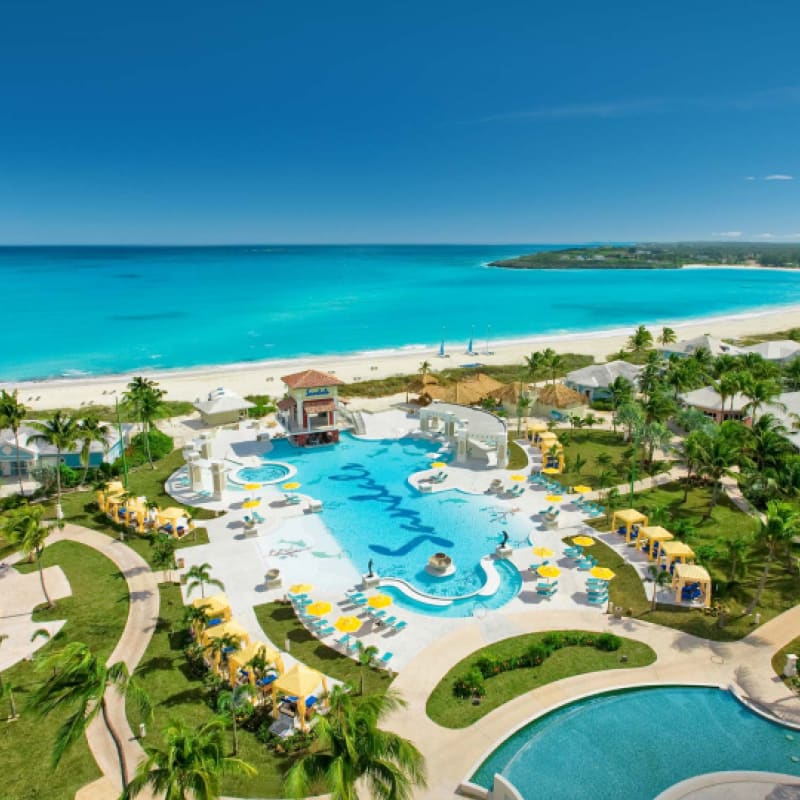 Hear from our Community
Sandra Noonan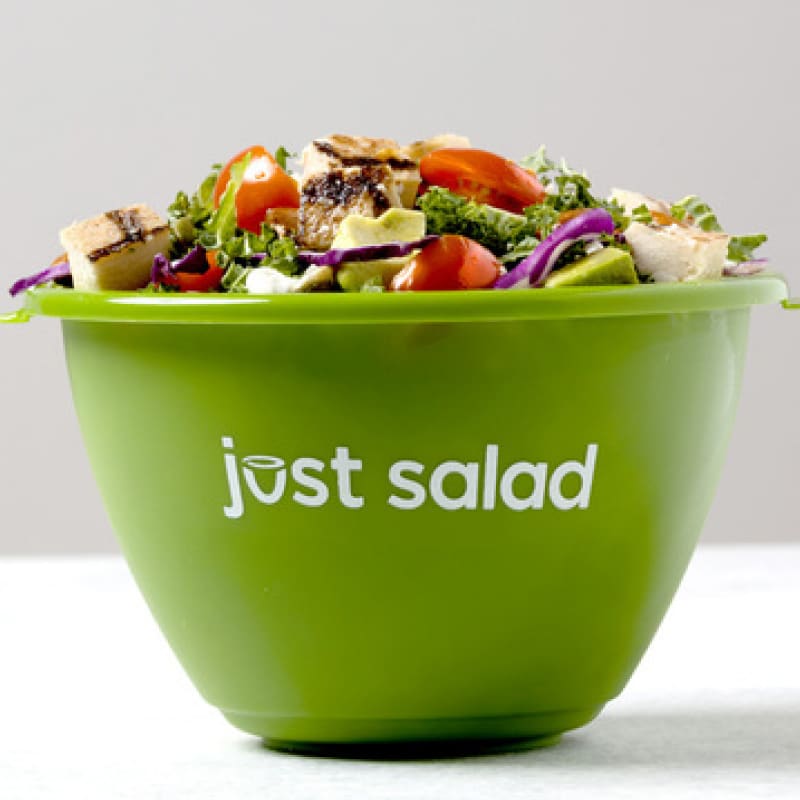 Free Industry Guides
Oceanic Global has created industry-specific, step-by-step guides to walk your business through achieving Blue verification.
Enter Your Email
Please enter your email address to gain access to this resource.