Who We Are
Blue consists of a core team from Oceanic Global, an expert advisory board, and a network of trained consultants worldwide.
The Blue Standard was developed by Oceanic Global with the help of an expert advisory board to enable businesses and industries to take meaningful action for our blue planet.
As individuals, the decisions we make each day are all opportunities to be agents of positive change.
That power compounds as we engage communities, businesses, institutions, and global brands in changing their behavior and influencing their networks of employees, stakeholders, customers, and guests. Through the work of Oceanic Global expert trained consultants worldwide, Blue offers actionable steps to maximize the positive impact we can all create in our immediate spheres and beyond.
#SolutionsExist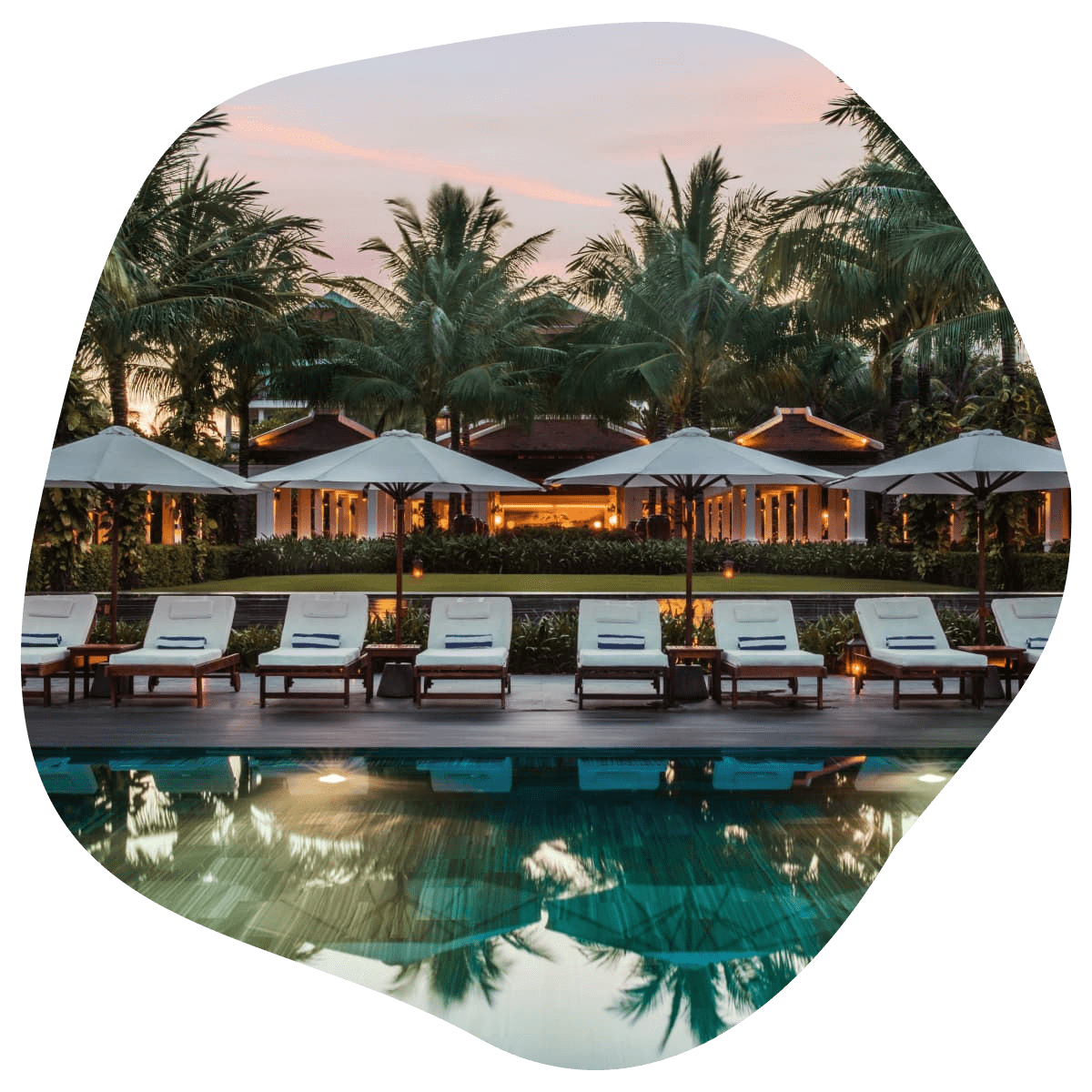 About the Blue Standard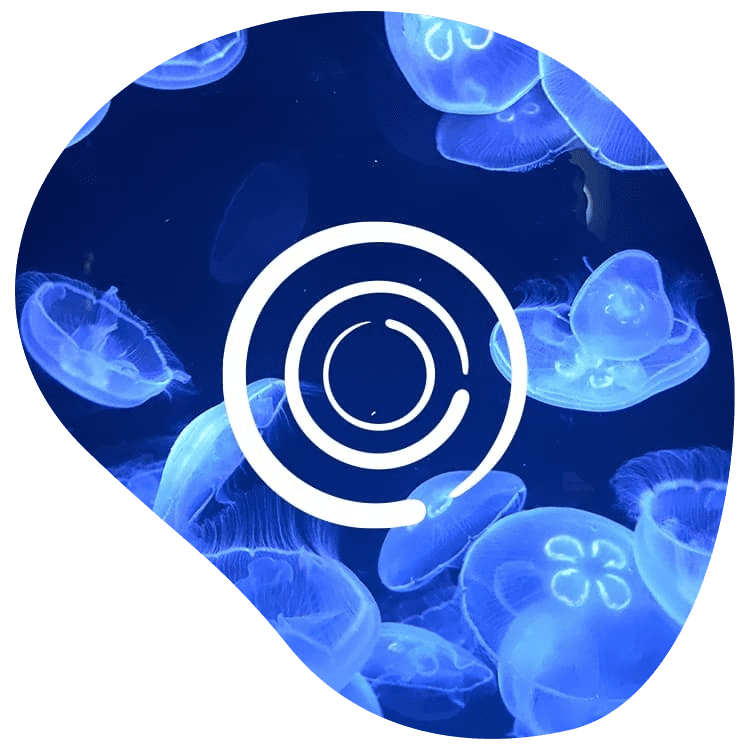 Watch Video
History of Blue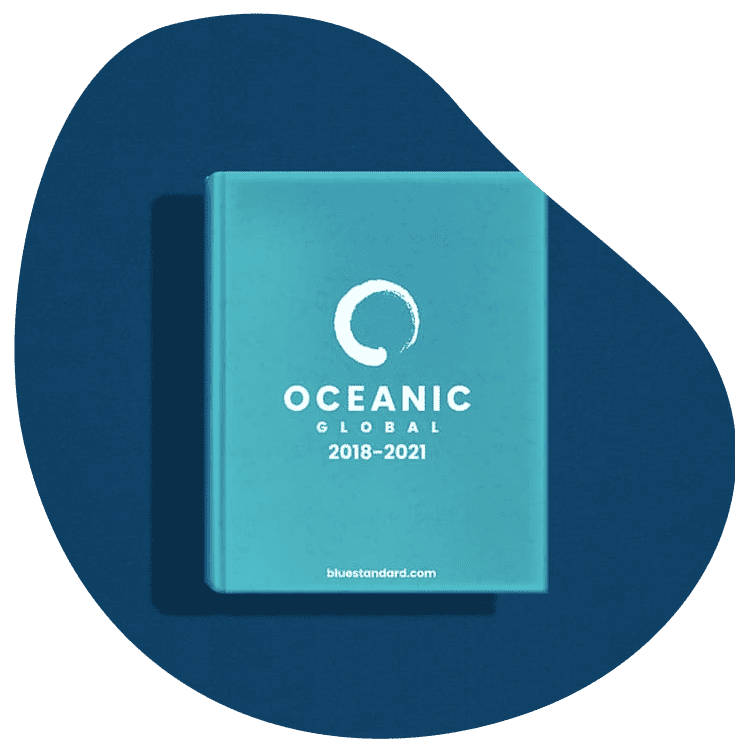 Watch Video
Blue Verification
A first of its kind cross-industry standard, Blue is composed of two synergistic offerings that work together to empower businesses to achieve measurable impact that protects our blue planet.
Business Operations
Blue's 3-Star Verification for Business Operations
Product + Packaging
Blue's Plastic-free Verification for Consumer Goods
Partners
Synergistic nonprofits and community organizations that support, collaborate with, or implement Blue.
Consultants
Experts trained to implement Blue with businesses and communities around the world.
Advisory Board
Blue was created with the support of Oceanic Globlal's Scientific Advisory Board, which includes experts in the space of waste management, climate change, green chemistry, hospitality and industry best practice.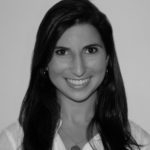 Zoe Reich
Vice President, ESG Advisory Lead, JLL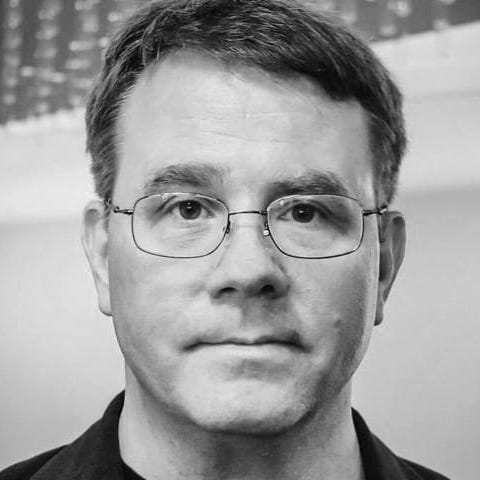 John Warner
Senior Vice President, Chemistry & Distinguished Research Fellow at Zymergen Corporation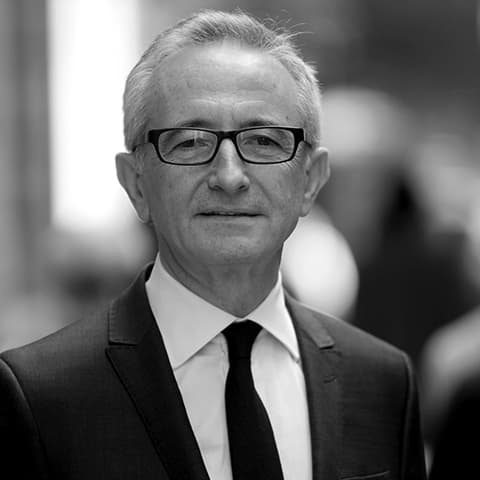 Hervé Houdré
Founder, H2Consulting & Previous Chairman for the Hotel Association of NYC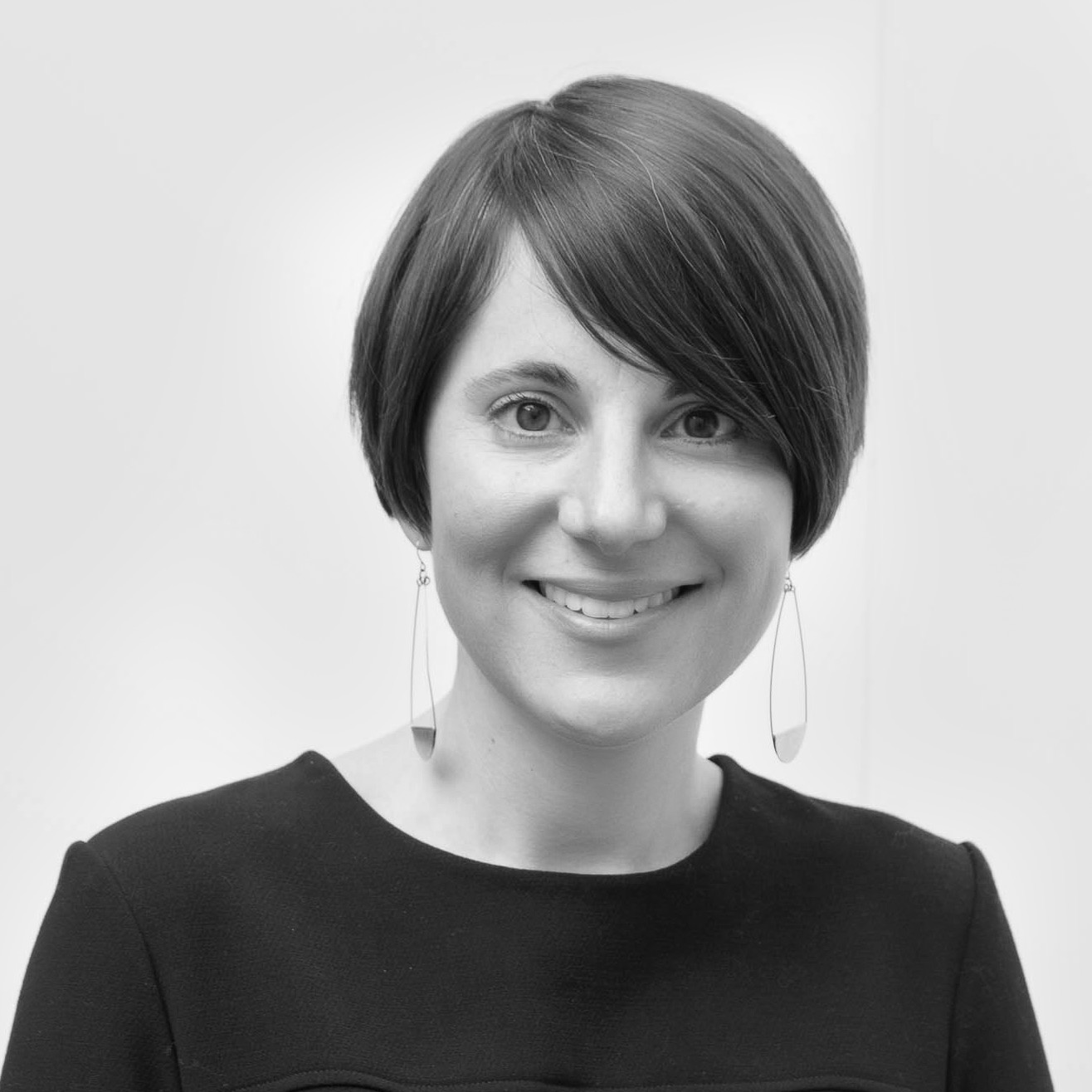 Mia Davis
VP of Sustainability + Impact at Credo Beauty; Co-Founder at Pact Collective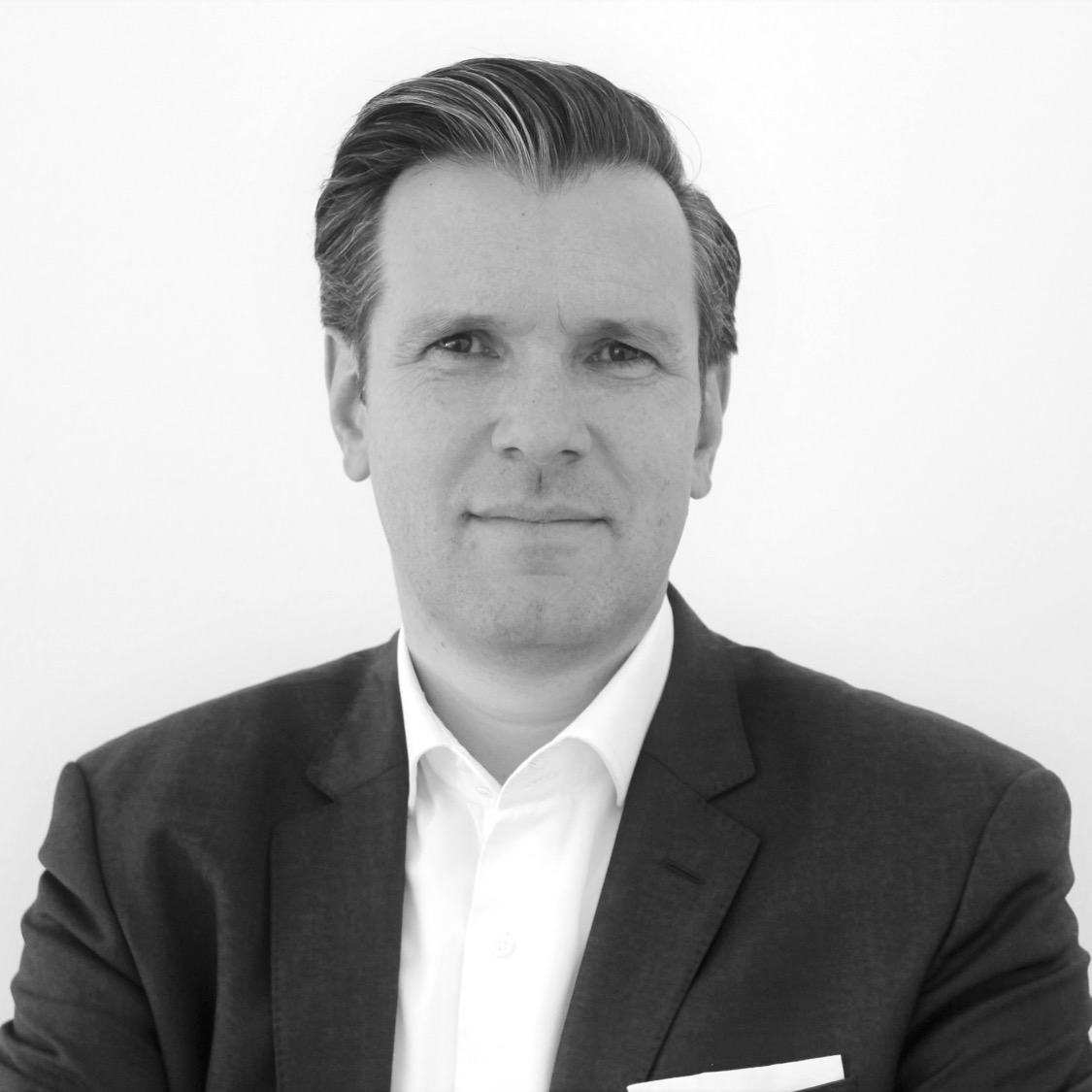 Prof. Dr. Willy Legrand
Department of Hospitality, Tourism and Event Management, IU International University of Applied Sciences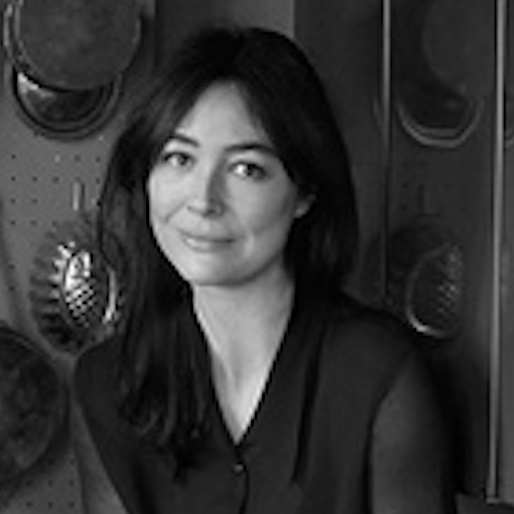 Tarajia Morrell
The Lovage; Writer & Hospitality Consultant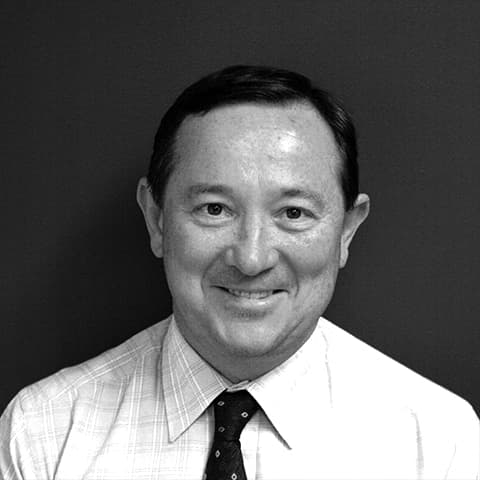 Stewart Moore
Founder & CEO, EarthCheck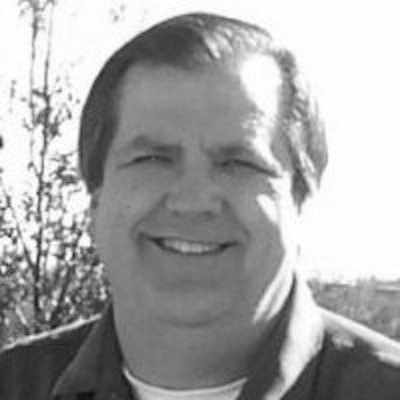 Jim McNelly
Founder, U.S. Composting Council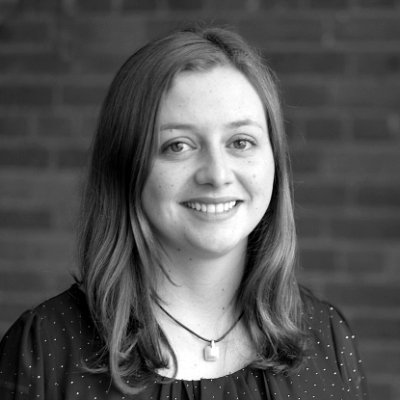 Laura Canevari
Founder & CEO, ITACA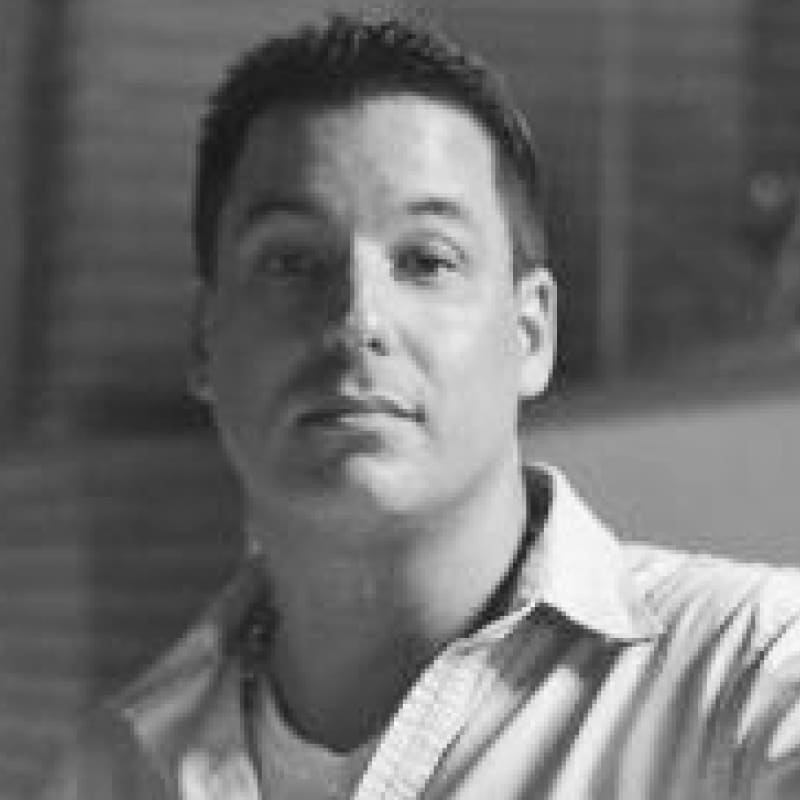 Sol Shafer
CEO, G33nGroup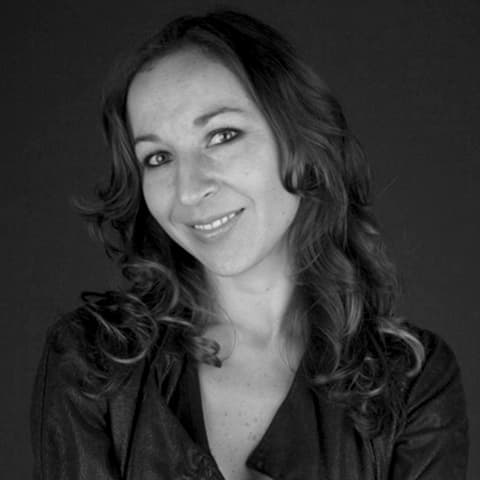 Gaeleen Quinn
Co-Founder, QN Associates; U.S. Head of Impact, Too Good To Go
Visit Website
Blue Program Leads
The day-to-day Blue team is led by in-house sustainability experts specializing in business management, environmental engineering and supply chain.
Lea d'Auriol

Founder & Executive Director

Natasha Berg

Communications & Strategic Partnerships, BoD

Cassia Patel

Program Director

Leah Tanner

Marketing Manager

Zoe Reich

Blue Standard Program Manager

Zak Day

Music Partnerships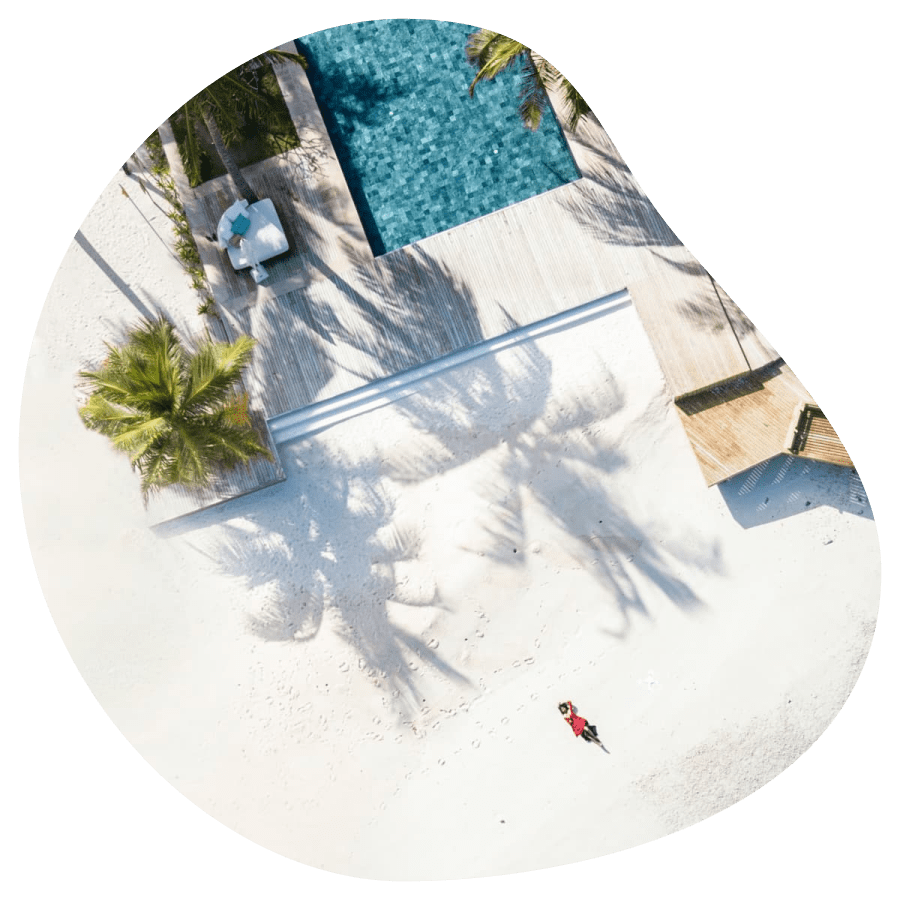 Our Impact
Oceanic Global's industry solutions have been creating a ripple of change since 2018.
400+
Verified Businesses
26
Countries Reached
300+
Blue List
Solution-Providers
7
Policies Shaped
6+
Island-wide Projects
60+
Blue Expert Consultants
93M+
Single-use Plastic Items Eliminated
550k+
Pounds of Plastic Removed