The Blue Standard Events Program provides sustainable solutions for producing conferences, corporate events, brand activations, retreats, private events, and community gatherings.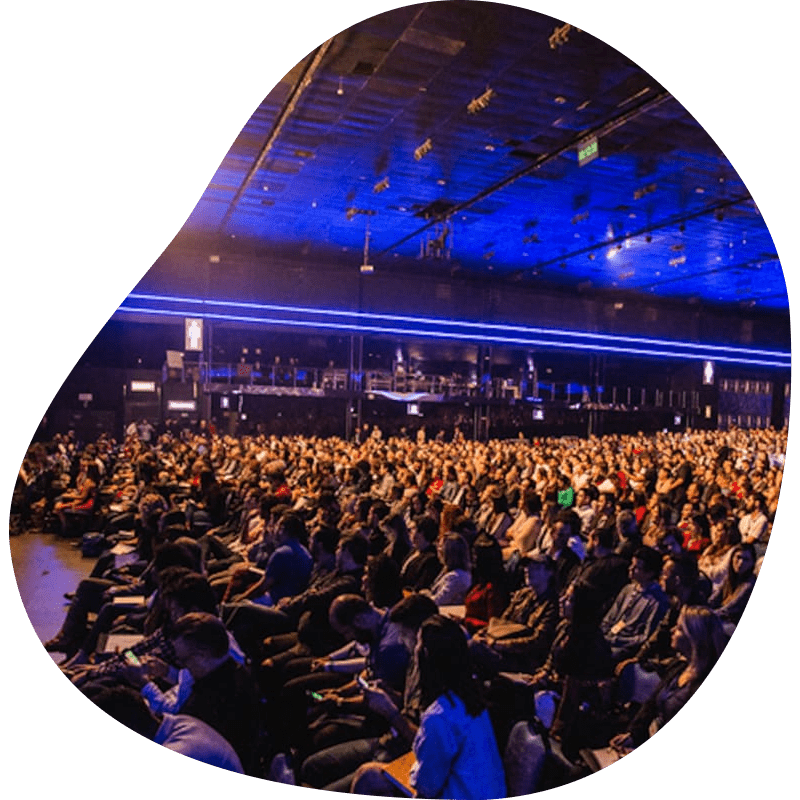 The Program Offers
This program focuses on eliminating single-use plastics, reducing waste pre, during and post events and sustainable production recommendations from supplies and procurement, food sourcing, to decorations and travel. Additionally, it provides resources on how to engage with vendors, sponsors, and third-party partners.
Open-source Resources
Step-by-Step Auditing
Consultation Support
Guidelines for vendors, sponsors and third-party suppliers
Purchasing Deals with Vetted Vendors
Marketing & Communication Toolkits
Blue has created free open-source and step-by-step guides to help all businesses implement sustainable practices and achieve Blue Verification.
Case Studies
Warning: Attempt to read property "ID" on bool in /var/www/blue/wp-content/themes/am/template-parts/single/program-content.php on line 248