The Blue Standard Music Program engages artists, tours, promoters, agencies, nightlife venues, concerts, and festivals in setting a new industry standard around sustainability.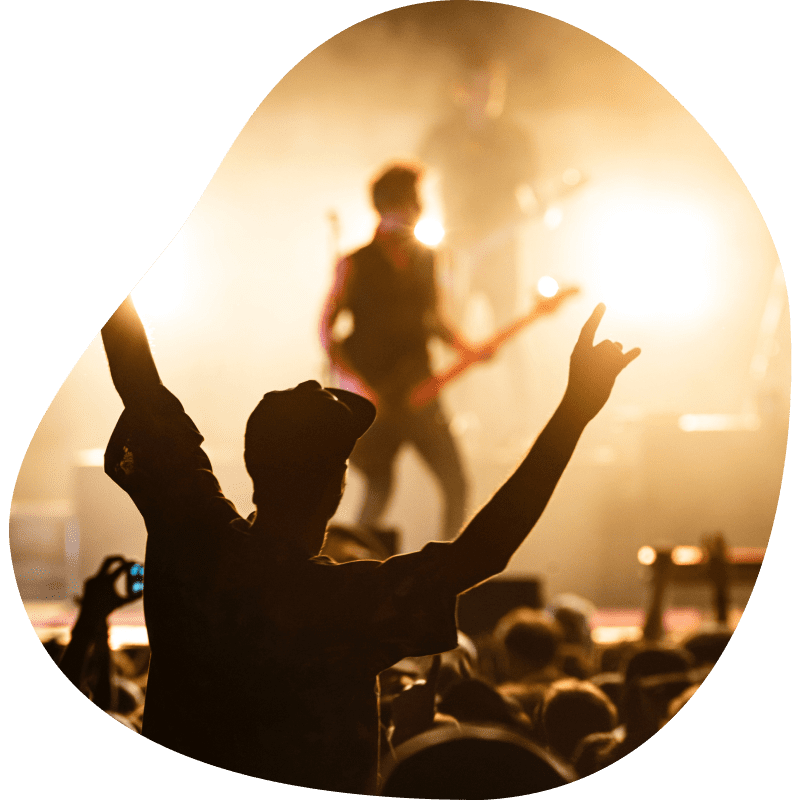 The Program Offers
This program focuses on eliminating single-use plastics, waste diversion, comprehensive sustainable production, travel, and engaging fans around responsible consumption including merchandise.
Ambassadorial offerings
Blue Rider
Open-source resources
Fan guide
Step-by-step auditing
Consultation support
Purchasing deals with vetted vendors
Marketing & Communication toolkits
Blue has created free open-source and step-by-step guides to help all businesses implement sustainable practices and achieve Blue Verification.
Case Studies
Warning: Attempt to read property "ID" on bool in /var/www/blue/wp-content/themes/am/template-parts/single/program-content.php on line 248