What is Recycling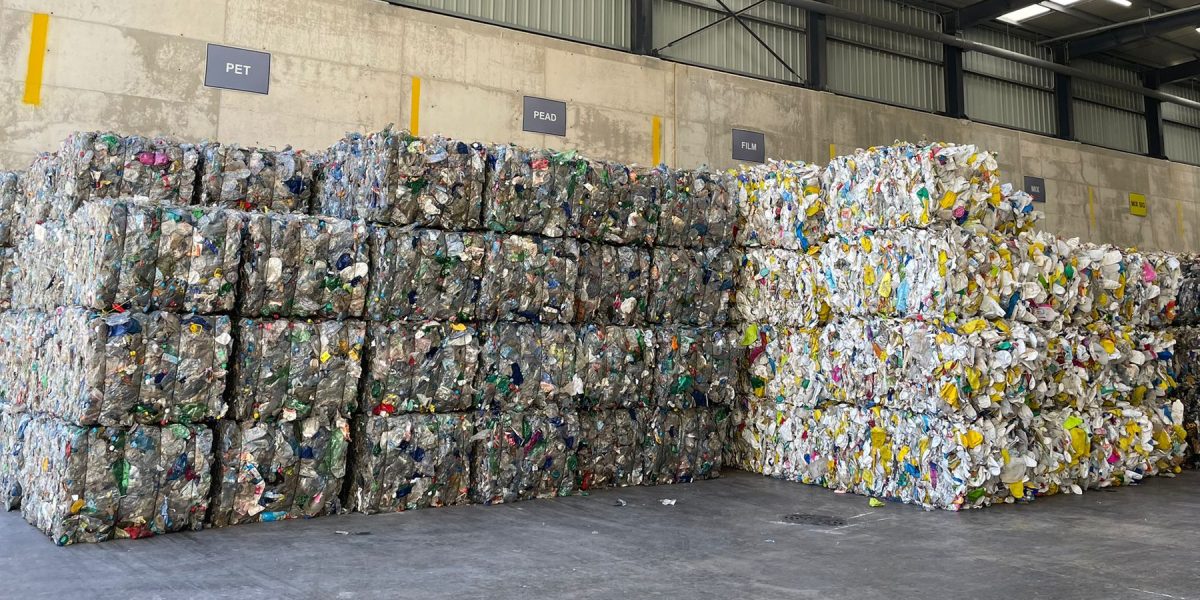 Recycling is the process of recovering waste materials and converting them into new products and materials. This is important to reducing waste, preventing the extraction of virgin resources, and achieving a circular economy. While recycling conserves resources and reduces emissions among other benefits, it should be viewed as a last resort after reducing, reusing, and repurposing materials.
The Business of Recycling
It is critical to remember that recycling is market-driven and requires the necessary infrastructure. For an item to be recycled, that material needs to be purchased by a company that can process and use that material to create another profitable item. As such, factors impacting material prices, market demand for materials, and material availability directly influence recycling systems. This is why materials that are cheap to transport and process that can be sold at a high value are the best candidates for recycling.
COVID-19 Impacts on Recycling
The dependency of effective recycling systems on market factors has been particularly evident throughout the COVID-19 pandemic as global supply chains continue to be impacted in different ways.
"Since the coronavirus struck, the businesses of recyclers worldwide have shrunk, by more than 20% in Europe, by 50% in parts of Asia and as much as 60% for some firms in the United States." (Reuters)
"COVID-19 has hit plastic recycling, just as big oil firms are investing hundreds of billions of dollars to make new plastic. These investments massively exceed the industry's spending to tackle plastic waste." (Reuters)
As oil prices have plummeted, the manufacturing of virgin plastics from fossil fuels is less expensive than recycling (Science Magazine).
Prices for recyclables are shifting, which is hurting some markets, but paper and corrugated cardboard are actually increasing in price (Resource Recycling).