Benefits of Recycling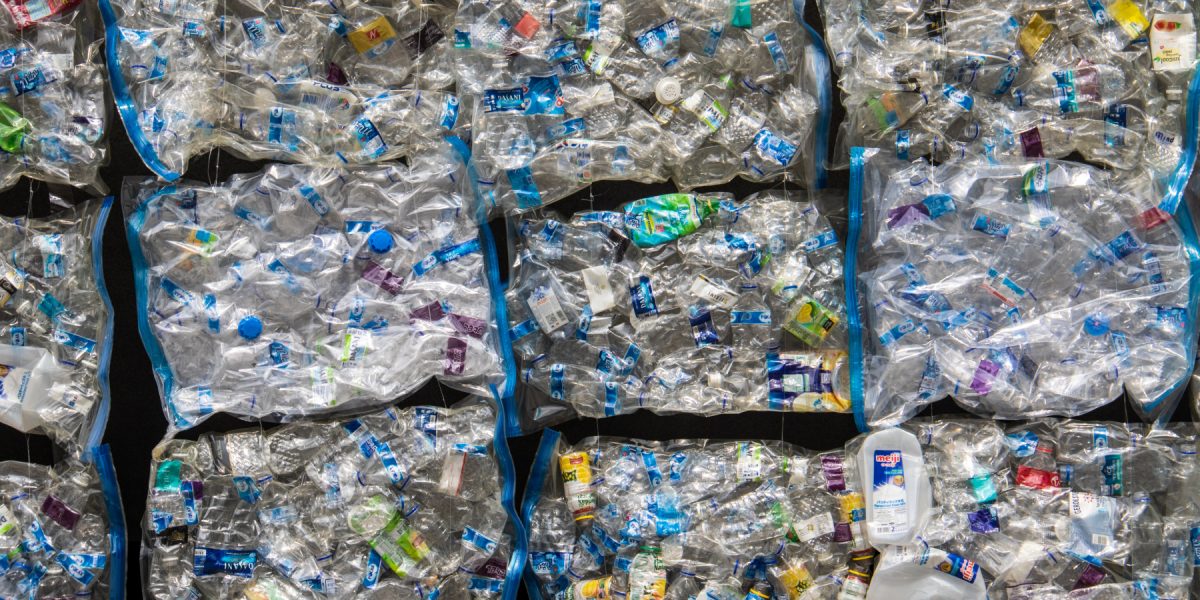 Recycling…
Prevents waste from going into the environment, rivers and ocean
Prevents waste from going to landfills and incinerators
Reduces the use of fossil fuel energy
Reduces CO2 emissions
Conserves finite natural resources – this is critical for our environment and communities as global human ​population continues to grow exponentially
Conserves freshwater, up to 95% saved in the mining and manufacturing process for many materials
Prevents the extraction of virgin materials, such as oil and aluminum, and associated negative impacts
Prevents pollution of the air and water that threatens the health of frontline communities
Increases economic security by supporting domestic supply chains and local manufacturing
Creates jobs in the recycling and manufacturing industries
Reduces the negative impacts of climate change
Recycling Creates Jobs!
A 2021 GAIA report on "Zero Waste and Economy Recovery" demonstrates that zero waste (recycling, composting, reuse and repair) creates over 200x as many jobs as landfills and incinerators.
A US EPA 2016 Recycling Economic Information (REI) Study found that in a single year, recycling and reuse activities in the United States account for:
681,000 jobs
$37.8 billion in wages
$5.5 billion in tax revenues
Developing countries are key suppliers of many plastic substitutes, so increased global demand could create new, inclusive greener trade and investment opportunities. For example, 92% of the world's jute (a natural fiber used to make bags, pouches and packaging) comes from developing countries, with the main suppliers being Bangladesh (74%) and India (9%), likewise 94% of global natural rubber exports in 2019 came from Thailand (31.5%), Indonesia (30%) and Côte d'Ivoire (8.5%) (UNCTAD).
Recycling prevents waste from ending up littered in our environment and causing environmental and human health impacts!
Did-You-Know: The estimated length of time taken for these items to break down in a natural environment e.g. in landfill/beaches/urban environment (ScienceLearn.org) : 
Plastic bottles: 70-450 years
Plastic bag: 500-1000 years
Cigarette: 1-12 years
Fishing line: 600 years
Glass bottle: 1-2 million years
Aluminum can: 200 years
Styrofoam cup: 500 years to forever